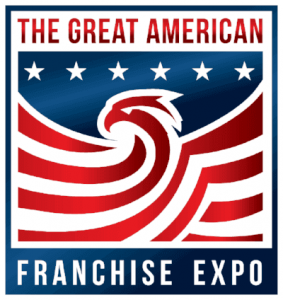 If you're looking for the NEXT "Great American Franchise," then come join us in Raleigh, North Carolina. We'll be exhibiting at the Great American Franchise Expo in Raleigh on Nov. 10th and 11th.
We'll be there showcasing 3 of the fastest-growing brands in the USA: Tastebuds Popcorn, Just Let Me Do It and The Sheik Sandwiches, amongst many others.
You don't want to miss this event if you're looking for a business!
Details: Attend the Show
For FREE tickets, just reach out to us on our contact form and let us know you want to attend. See you there!